We are 26.
An award-winning media & digital experience agency
We use intelligence and imagination to help brands deeply connect with their customers, deliver powerful results and accelerate their position in the digital-first world.
Services
Your ambitious digital partner
We work collaboratively with brands to create digital solutions that push boundaries and deliver business impact. 
Our team of problem solvers don't just learn from before, we create what comes next.
Our work
We partner with some of the world's most famous brands to deliver visionary work that truly grows their businesses. Learn more about the impact we've had on our clients.
View our case studies
Our partnerships
Our relationships with enterprise-level media, technology, and security partners have been built over 18 years, enabling us to deliver robust, innovative, and secure digital technologies.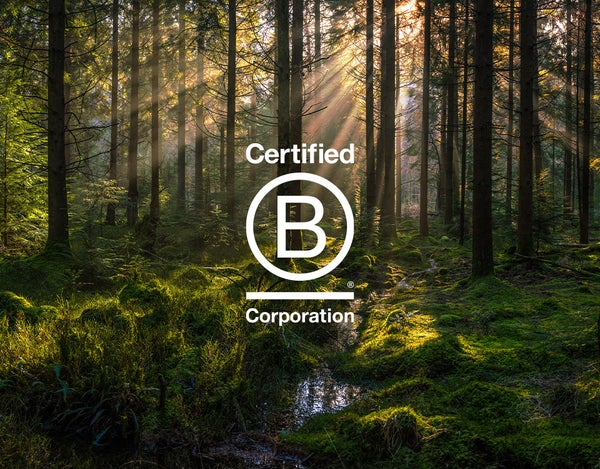 Driving positive change
To shape the future, we must protect the future. 
As part of MSQ, we were the first global marketing group to become carbon negative, and in 2023, we proudly became B Corp certified. 
Whilst working towards science-based reduction targets, we are on a mission to be a responsible business and leave a legacy of 'creating better' in all that we do.
Our insights
Tap into our latest thinking to discover the newest trends, innovations, and opinions direct from our team.