International Women's Day 2022
Sophie Dent - Social Media Manager,
8th March is International Women's Day, honouring the social, economic, cultural, and political achievements of women throughout history and in the present day. 
Today we acknowledge and celebrate women around the world for the contributions they make each day to society.
The theme this year for International Women's Day 2022 is #BreakTheBias, reminding us to continue to fight against the gender inequalities that still persist:
 "Imagine a gender-equal world. A world free of bias, stereotypes, and discrimination. A world that is diverse, equitable, and inclusive." 
For IWD this year, we've pulled together some of our favourite quotes from inspirational women and listed some ideas at the end of the article for ways you can support the women in your life and the wider community today and throughout 2022.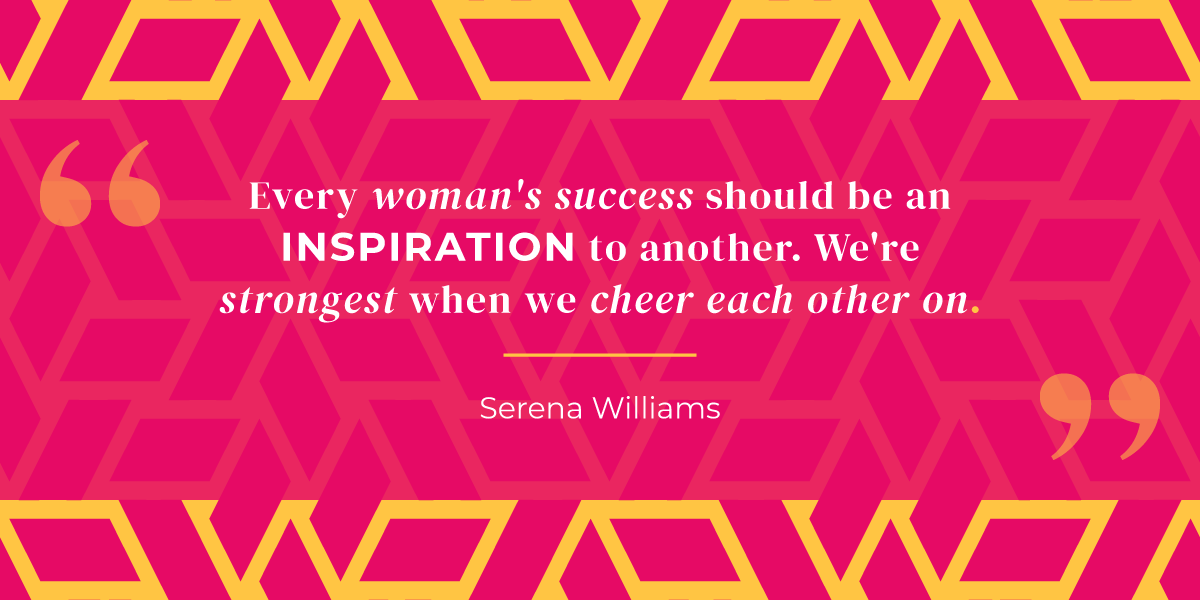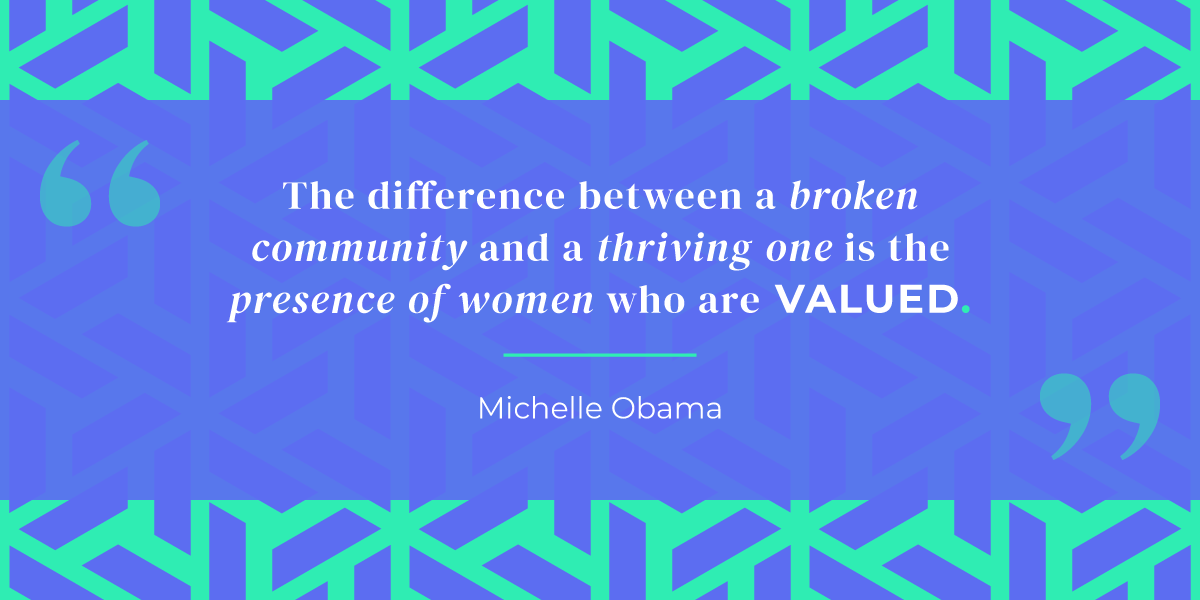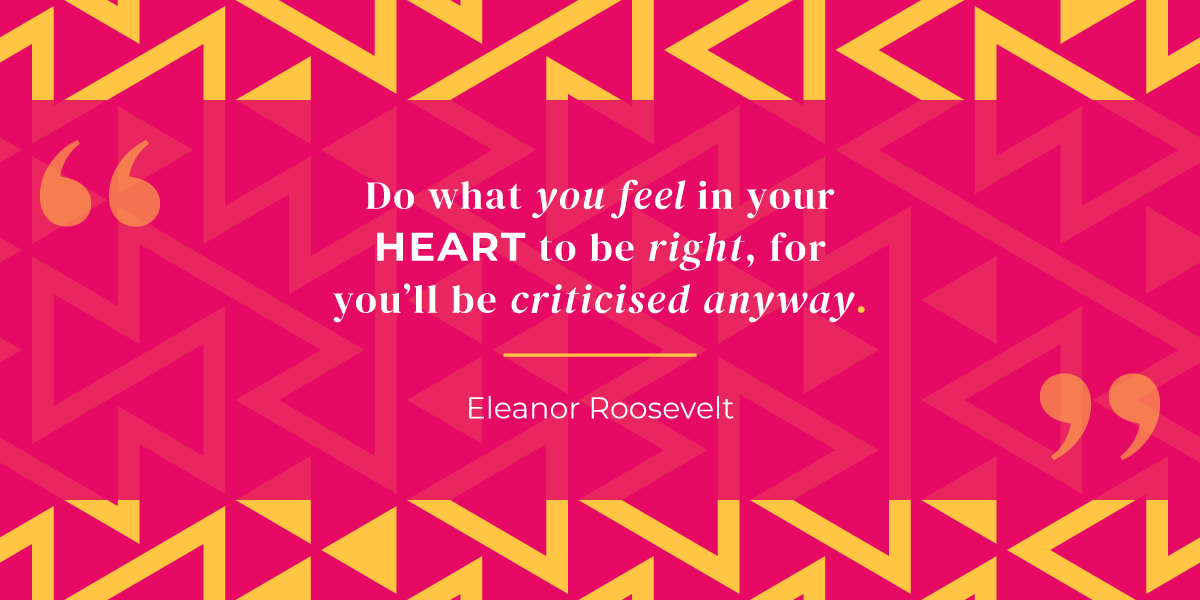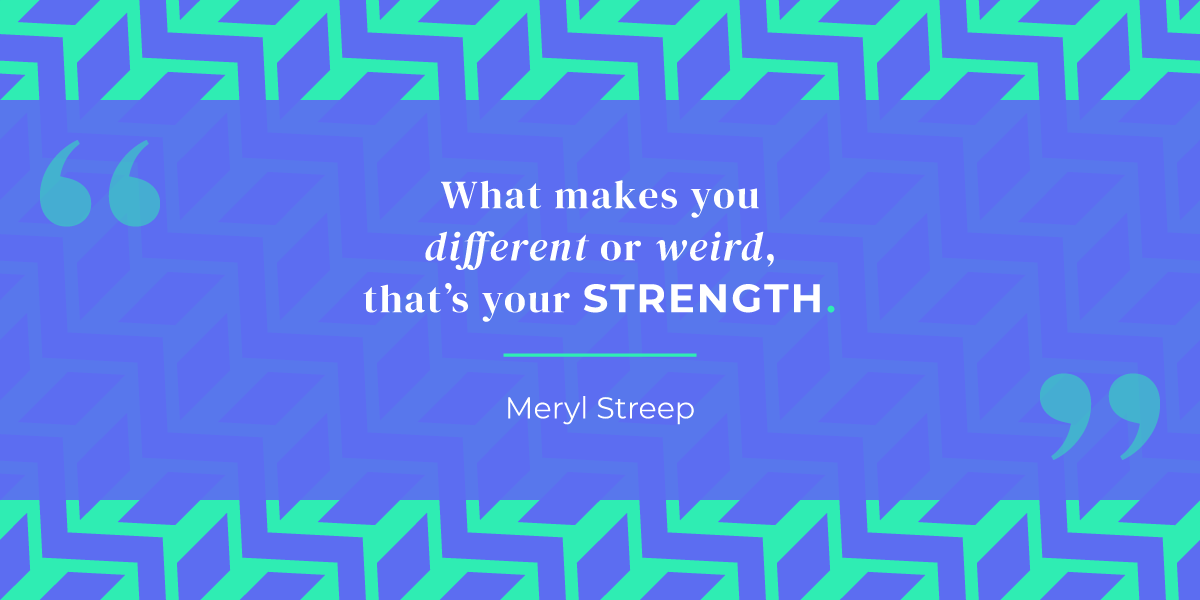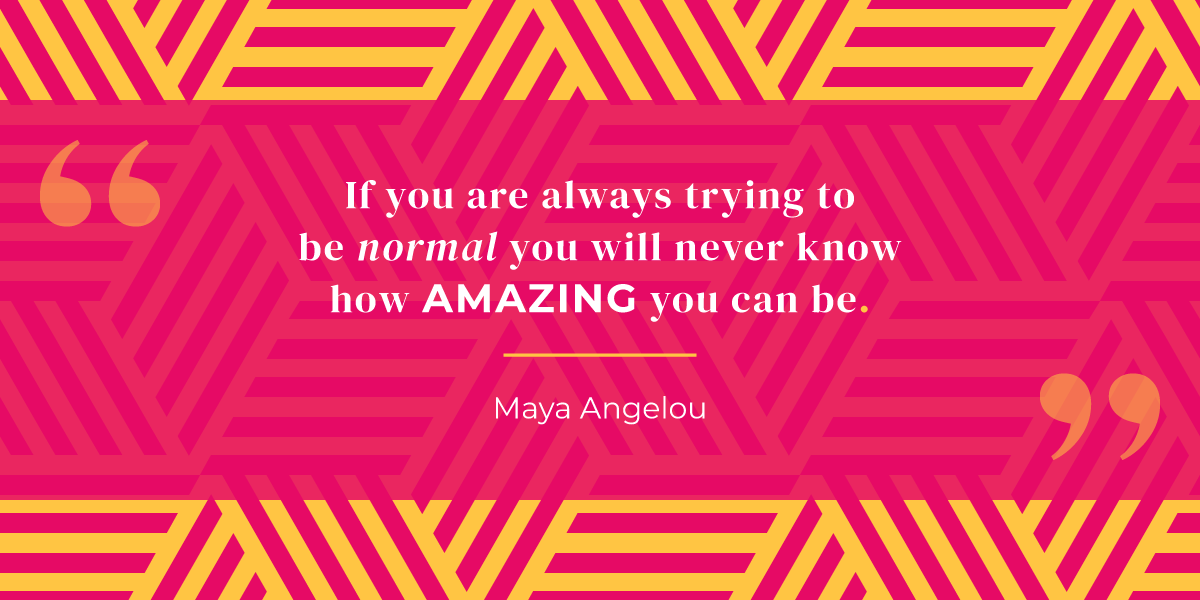 Ways you can support International Women's Day 2022
Recognise a local female-owned company.
Raise money/awareness for a women's charity. 
Learn about renowned and inspiring women.
Spread awareness via social media: Post about women who have inspired you in life perhaps, or share a personal story or quote from your favourite icon and use any of the following hashtags - #IWD #IWD2022 #BreakTheBias
Watch a movie with a strong female lead.
Reach out to women in your life who have motivated you: Pick up the phone, send a text, card or even an email to a woman who has had a positive impact on your life. It could be a family member, a work colleague, or friend – anyone who has inspired you or you think sets a positive example for other women and girls. 
Our insights
Tap into our latest thinking to discover the newest trends, innovations, and opinions direct from our team.