Roger Suggett appointed Head of Marketplaces to capitalise on growing demand
Helena Jones - Marketing Executive,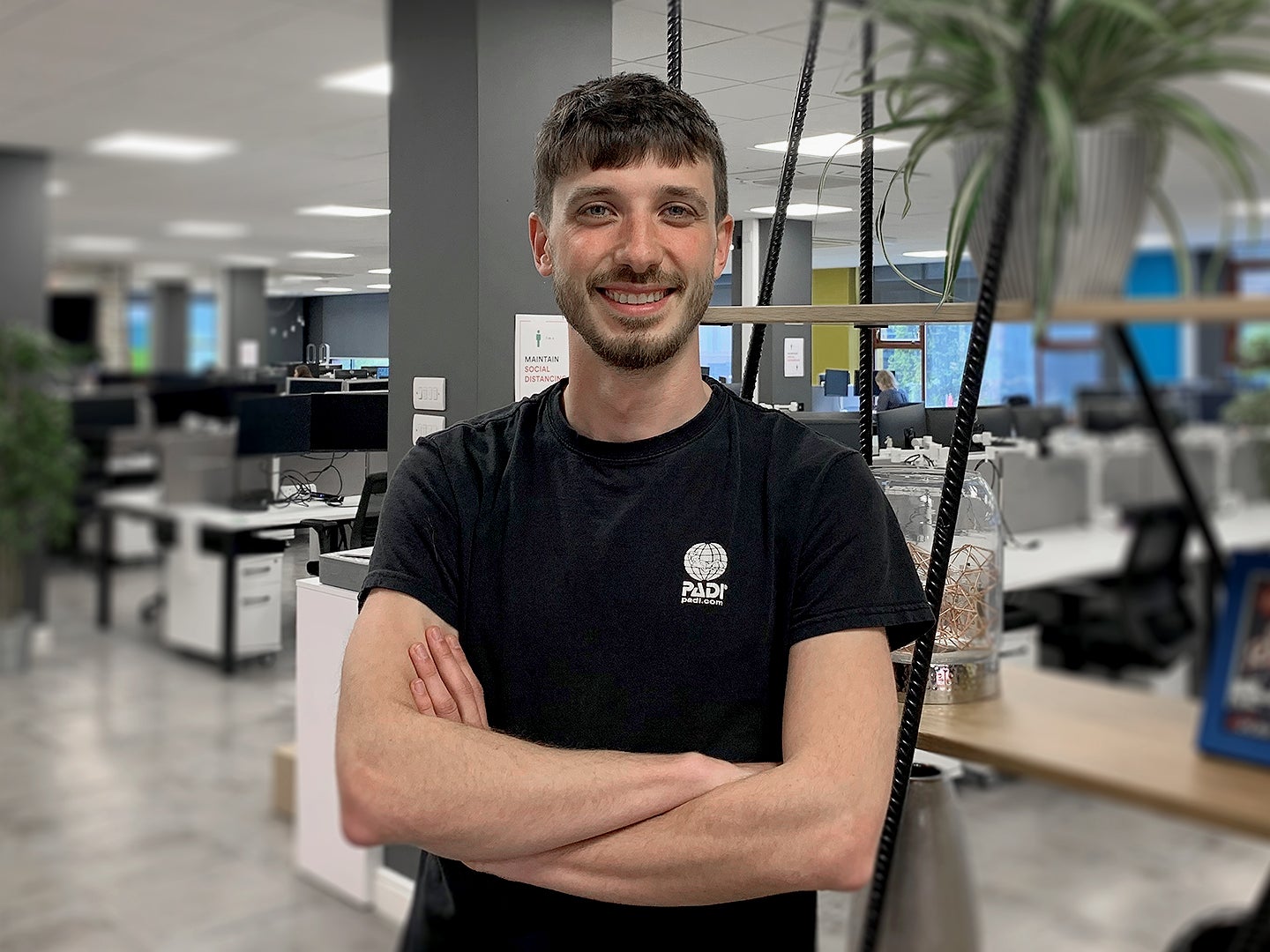 We're really excited to announce that we have appointed Roger Suggett as our Head of Marketplaces to lead and grow our offering, as part of our award-winning performance marketing services.
Roger recently held the position of Global PPC Director for New York agency, The Gate, before returning to the UK joining 26 as our PPC Group Head. Roger brings 10 years of digital marketing and PPC experience to the newly formed role.
As sales within marketplaces such as Amazon and Ebay have risen substantially year-on-year, the platforms play an increasingly vital role and open a wealth of opportunity for online retailers looking to increase their reach and deliver strong ROI.
We currently count Wilkos, GHD, and CurrentBody amongst our clients. Roger's appointment further strengthens our ability to grow ecommerce brands by launching and optimising marketplace advertising and management, as part of our wider ecommerce strategies.
Speaking about his new role, Roger, said: "I'm thrilled to be leading 26's Marketplaces service and I'm very much looking forward to growing the team and our client base. As one of the UK's top-rated agencies, we're already working with some incredible brands to optimise their marketplace performance and I know this service will open up exciting opportunities for both our current and new clients."
Our Media Director, Alex Blaikley, added: "This is a really exciting time in ecommerce and we are delighted to have someone of Roger's experience leading our Marketplaces service. Roger's wealth of global experience in biddable media combined with crucial marketplace experience gained from activity launched this year, makes him and his team well-positioned to identify and deliver integrated and standalone growth opportunities." 
Find out more about we can improve your Marketplaces offering here or get in touch.
Our insights
Tap into our latest thinking to discover the newest trends, innovations, and opinions direct from our team.