twentysix appoints Organic Media Director
Helena Jones - Marketing Executive,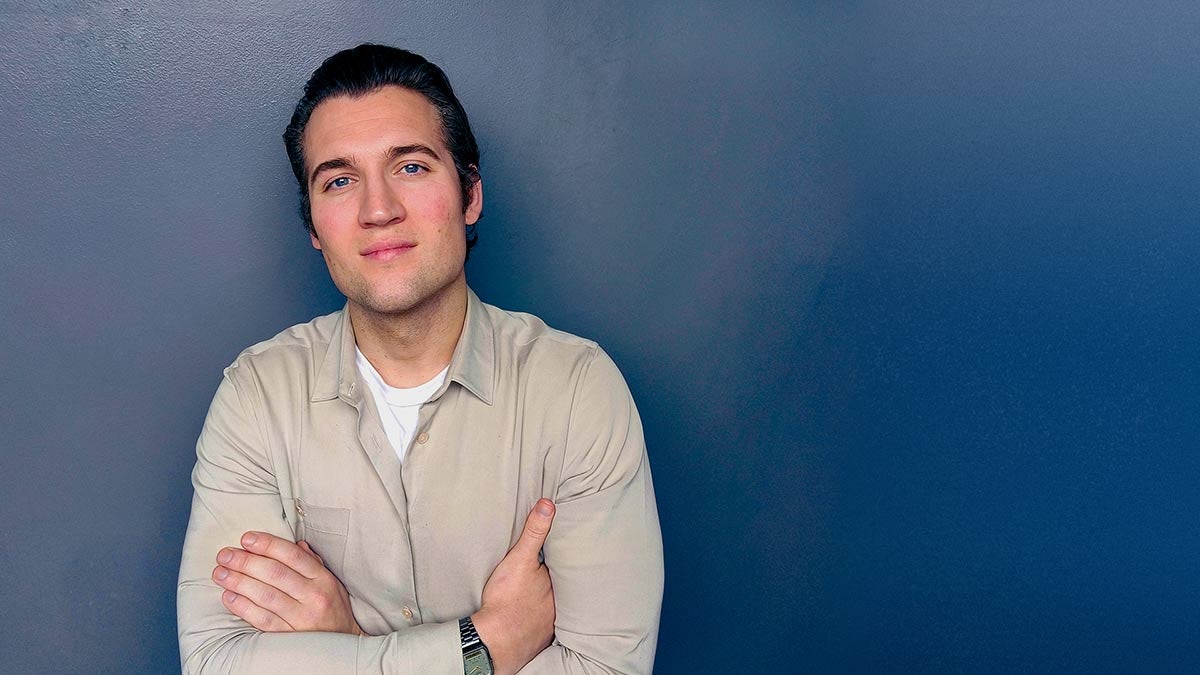 We're delighted to announce a new senior hire this week. Paul Norris has been appointed as Organic Media Director.
Heading up the organic media division, Paul Norris will lead our SEO, PR, Content and Social teams, bringing a wealth of experience to the role. With over eleven years of agency experience, Paul has worked with a wide range of clients including Euro Car Parts, AXA, Waterstones and Stagecoach, to name a few.
His new role will see him leading strategy on key accounts. Working with the wider media team to deliver a truly connected approach across delivery and strategy, Paul will play a key role in driving growth for our clients, as well as driving overall effectiveness and product development within the organic media division.
Our Media Director, Alex Blaikley, commented: "I am delighted that Paul is part of the team. His knowledge, experience and attitude is already adding value, as we continually evolve our Organic Media Services to deliver growth for our clients."
Speaking about his new role, Paul comments:
"26's pedigree in performance was what attracted me to the role. The breadth and depth of talent across the agency is exceptional and the opportunity to work with their roster of brands was too good to pass up. In the first two weeks here, I've been blown away by the level of passion and ambition showcased amongst the teams.
The past 12 months have been extraordinary to say the least- and in that time, SEO, PR, Social & Content has never been more in-demand. 26's structure, talent and tools allows our clients to benefit from a results-first blend of organic media activity."
Welcome Paul!
Our insights
Tap into our latest thinking to discover the newest trends, innovations, and opinions direct from our team.