Two new senior hires at twentysix HQ
Dani Goodwin,
This week we're delighted to announce two new senior hires who join the 26 family. We welcome Joel Turner as Commercial Director and Alex Blaikley as Media Campaign Director, who will both be based at our Leeds HQ.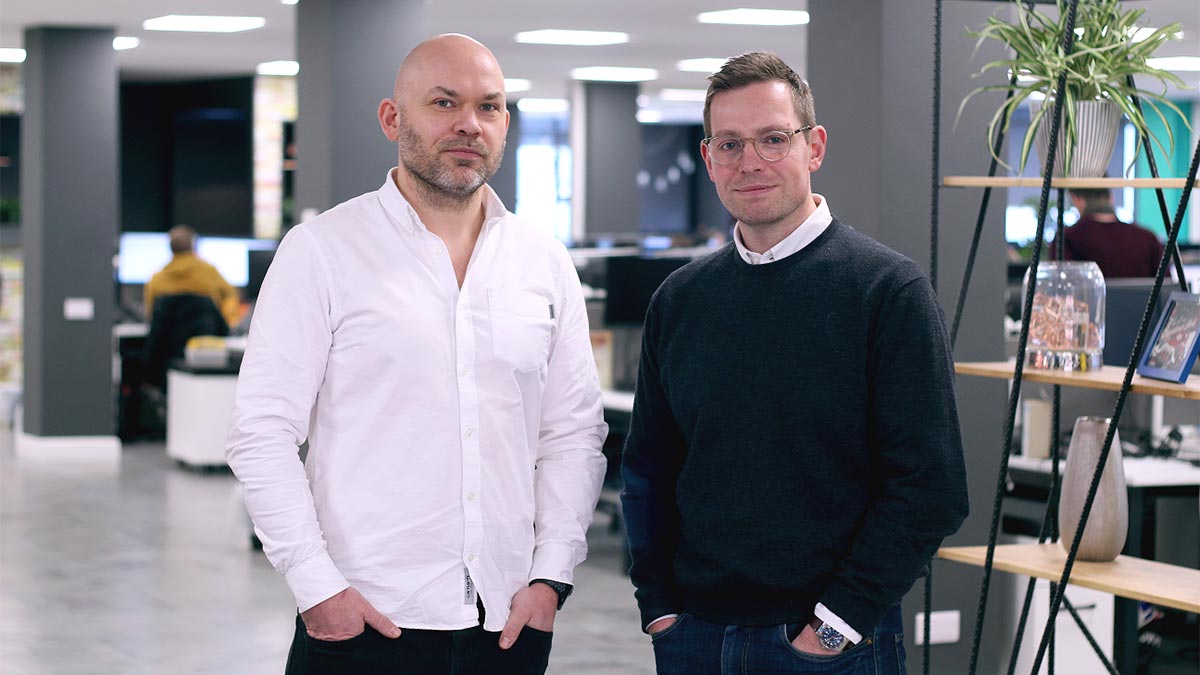 Joel will head up our Sales & Marketing function, whilst Alex will take on a new role focused around bringing together our media and search proposition. Their appointments follow an incredibly successful 2019 for 26 in which we reported a 15% growth in revenue and welcomed a number of new clients including Yorkshire Tea, Travelsphere, Tigersheds, Canal & River Trust, United Carpets & Beds and CEF, to name just a few. 
Here's what our CEO Ryan Scott had to say about the hires: "We're delighted to welcome Joel and Alex to the business. We know that our clients want access to brilliant talent who can respond quickly, crack complex problems and want to work collaboratively together. Alongside the hire of our Strategy & Planning Director, Ben Bisco, we believe Alex and Joel give us competitive edge in the market to continue to do this for our clients." 
Alex Blaikley said: "I'm excited to join the team and I look forward to utilising the platforms, insight, passion and expertise that exist within 26 to drive growth for our clients."
Joel Turner added: "26 is already a huge success and has an enviable reputation. The agency has a strong roadmap for growth and I'm looking forward to being part of the next stage of the journey."
The Author
Dani Goodwin, Marketing Manager
Dani is 26's dedicated Marketing Manager responsible for the agency's own marketing. She oversees everything from brand, creative campaigns and content, to events and PR.
Our insights
Tap into our latest thinking to discover the newest trends, innovations, and opinions direct from our team.