What Black History means to me
Yasmin Russell,
At 26, we're actively working on making improvements to our approach to diversity, inclusion and equality as we recognise we have a significant role to play and responsibility here. 
It's important that we better represent culture and societal views and that our business, and our work, must reflect that of all of our employees and the world at large. We want to empower our staff to share their own stories, experiences and views, and we'll provide a platform for them to do so. 
In this piece during Black History Month, we hear from our brilliant Senior Account Manager, Yasmin, on what Black History really means to her. 
-------
"Black History Month is the history of the UK"
As we look back on one of the most pertinent Black History months there has been in recent years, I felt it was important to look back at those who have made black history in the UK what it is and identify those who have had an impact on me as a black woman.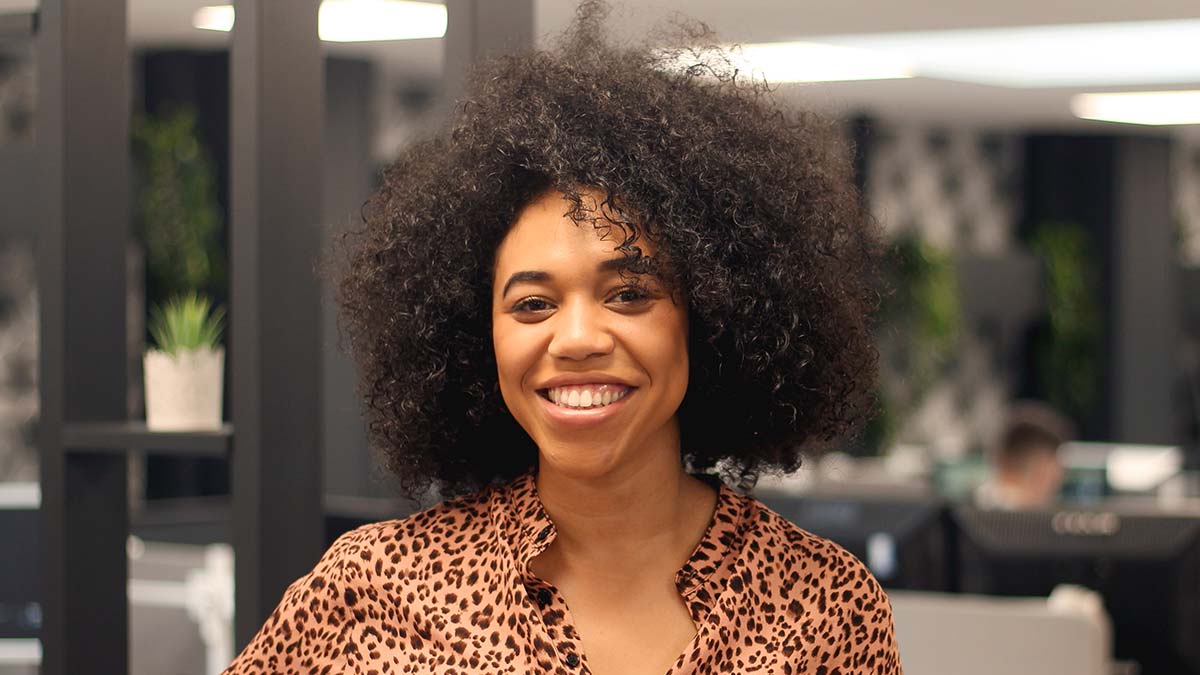 Growing up black in Britain, I was aware there were very few black entertainers on TV. One black comedian who was on prime time TV on a regular basis was Lenny Henry, first appearing on the New Faces talent show in 1975, which he won. In 1985 he co-founded Comic Relief (the charity that runs Red Nose Day) to support the vulnerable families within Ethiopia suffering from famine. Today Red Nose Day is one of the biggest charity events in the UK, raising millions for causes abroad and at home. In 2015 he was knighted in the Queen's birthday honours.
Diane Abbott was born in London in 1953. In 1987 she became the first black woman Member of Parliament. Diane is still the longest-serving black MP in the House of Commons, where black and minority ethnic MPs are still underrepresented – there are no black MPs from Scotland, Wales, or Northern Ireland, and the Commons is 90% white.  
The late author Andrea Levy came from an underprivileged background in 1950s London. Through her exploration of her Afro-Jamaican heritage, she became a successful writer in the 1990s. She achieved this in the face of many dismissive publishers who thought her work would have limited appeal and readership because of her race. Her most famous novels include Small Island and The Long Song and her work is an essential part of English literature university studies.
Being black in Britain, we're often seen as being good at sports. In school I certainly felt that the teachers believed, or assumed, we were naturally better at running and sports. There were always black sports heroes to look up to growing up such as Dame Kelly Holmes, Denise Lewis OBE, Frank Bruno and many others. They were each great examples of how you can be successful, black and British, but it still felt like there were limited areas where we were allowed to be successful.
I was always into music growing up and I would seek out artists I could look up to and identify with. Mel B from the Spice Girls, Shola Ama, Gabrielle; these were the women I would idolise when watching their music videos on a Saturday morning. Throughout the history of black-created music in the UK, we've continued to see an increase in genres from Afrobeats, Drill, Grime, RnB and more, all entering the mainstream, representing us as a culture and how diverse we are as we continue to evolve.
Whilst racism is still a big issue is Britain, I feel like things are changing for the better. Most recently this comes from the Black Lives Matter movement in response to George Floyd's death in the US. We have seen people from different races, cultures and countries come together to demand change.

Black history in 2020 has been defined further through the fantastic work of Marcus Rashford, who has used his platform to support and fight for vulnerable children and less fortunate families throughout the UK, helping to make real change in the face of government inaction. 
I have faced plenty of racism myself in the UK, growing up in school and being the only female person of colour for five years there. But I've always been taught to be strong and not to let other people define me because of the colour of my skin. 
More representation of black history within schools would help to shift the conversation, and help children by providing them with a broader spectrum of history beyond just white stories. Black history is UK history, and we can't understand where we are now without understanding the full colour of our past. 
If you're interested in learning more, here are a couple of great books that cover UK black history/culture to get you started:
Black and British: A Forgotten History by David Olusoga 
Why I'm No Longer Talking to White People About Race by Reni Eddo-Lodge
Noughts & Crosses by Malorie Blackman
Our insights
Tap into our latest thinking to discover the newest trends, innovations, and opinions direct from our team.