The women who inspire us at twentysix
Helena Jones - Marketing Executive ,
International Women's Day is a worldwide celebration of womanhood and a key date in the continued fight for equality.
For International Women's Day 2021, we asked our 26ers to tell us about a woman who inspires them and why. Below are just a few of the responses we got, from world class athletes to international superstars, politicians and civil rights activists to business leaders. These are the women whose work, determination and courage inspire us everyday to be put our all into everything we do.
Fannie Lou Hamer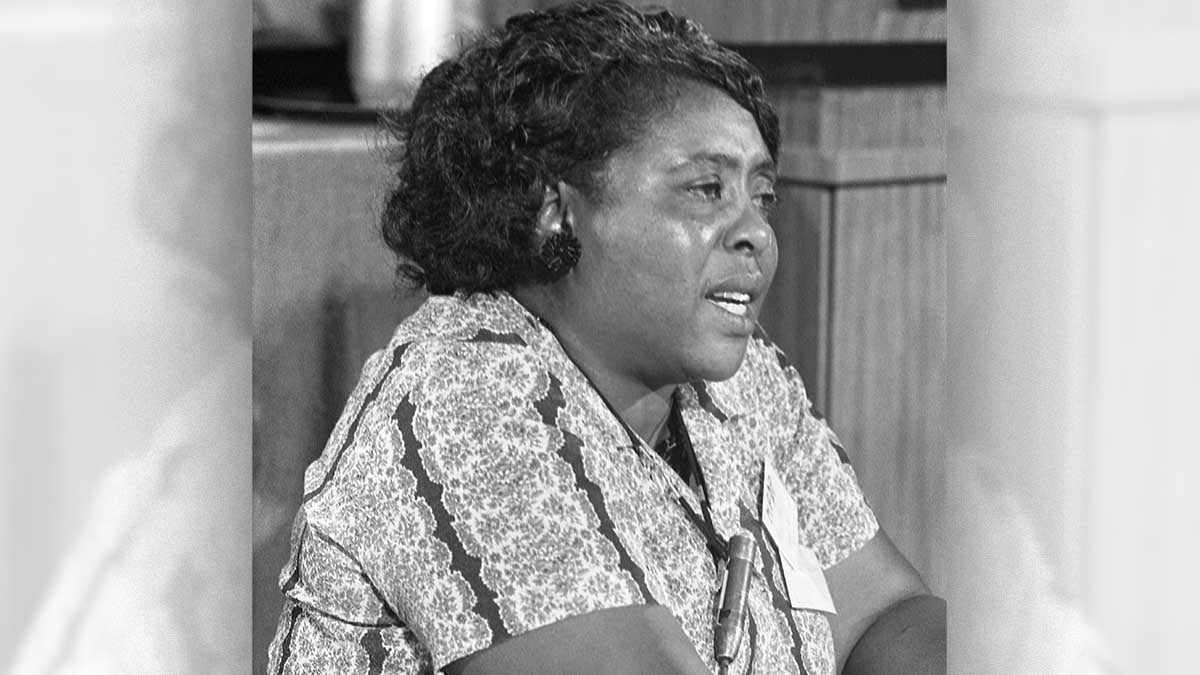 "The story of US Civil Rights tends to be dominated by your Malcolms and your Martins - less so your Claudettes and Fannie Lous but their contribution was just as colossal. Fannie Lou was instrumental in the founding of the Mississippi Freedom Democratic Party; she faced a lifetime of beatings, shootings and persecution for running voter registration workshops across the country, helping teach marginalised Americans how to read and write to pass draconian literacy tests.
Her voice – both as a singer and orator – not only inspired black Americans as they looked to 'the lady with the voice', but also terrified President Johnson, as she took him to task on his inaction on racial injustice. Famous for her key speech where she declared she was 'sick and tired of being sick and tired', her relentless efforts truly immortalise her as a civil rights revolutionary."
Callum Dolan – Senior Account Manager
Sade Adu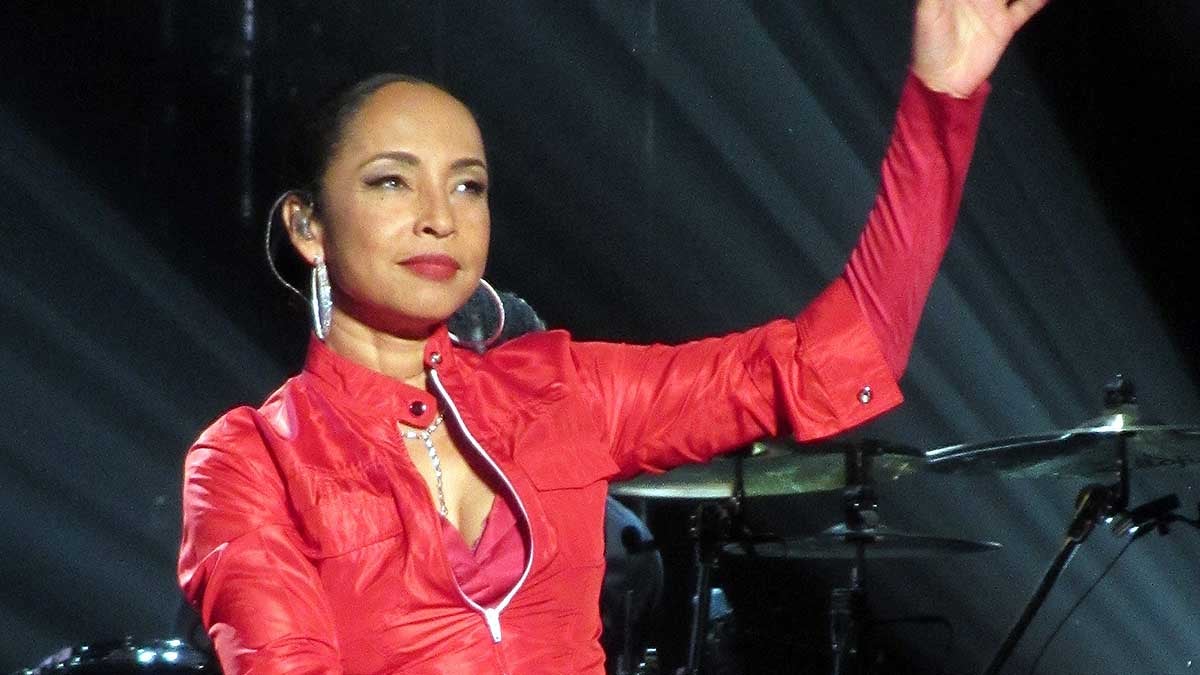 "Sade studied at Saint Martin's School of Art in London and gained modest recognition as a fashion designer and part-time model, prior to joining the band Pride in the early 1980s. After gaining attention as a performer, she formed the band Sade, an abbreviation of her full name Helen Folasade Adu. Through her amazing 25-year career, Sade has paved the way in the UK for soul, funk, jazz, and Afro-Cuban rhythms.
Sade's music is timeless and continues to influence contemporary music. Her sound has been utilised in pop culture throughout the last 25 years, and Sade continues to inspire with her calm and honest tone. It's the type of music that you want to pass across generations. Thank you, Sade, for getting me through some of my lowest and highest points, your music has been a lifesaver."
Yasmin Russell – Senior Account Manager
Sheryl Sandberg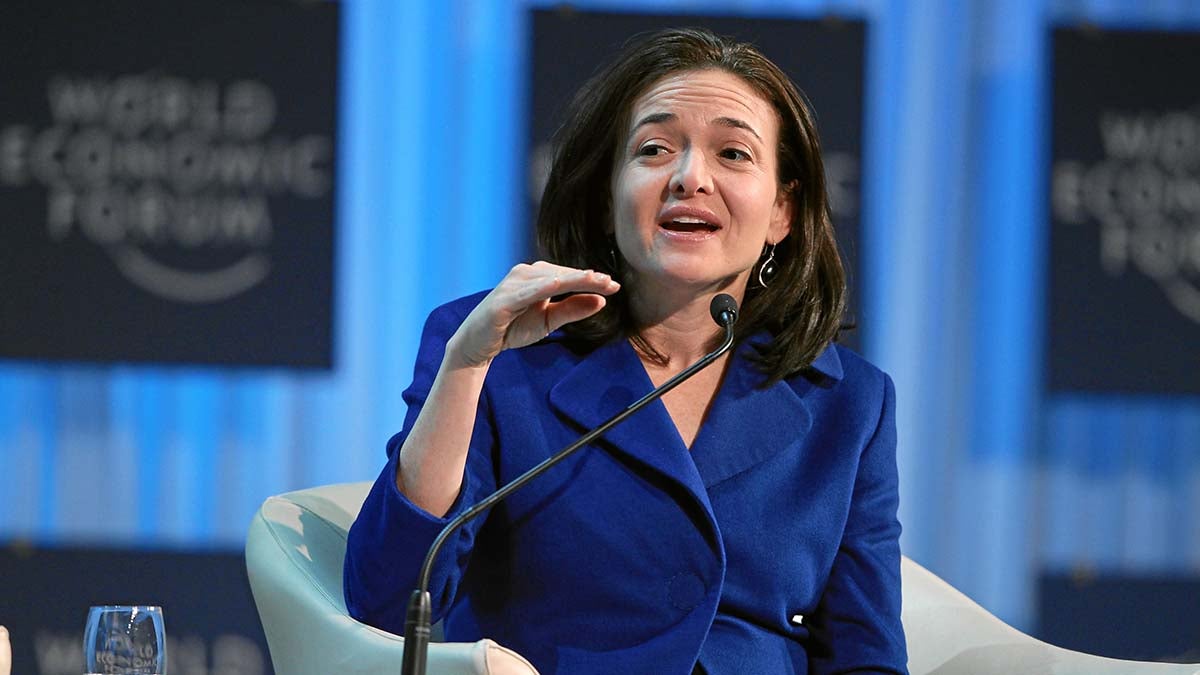 "Her 2013 book 'Lean In' set a tone which other female leaders have since embraced and it's a book I can thoroughly recommend. In my opinion, much of Facebook's success will be linked to her ability to get the best out of people and situations through diplomacy and strong leadership. Her academic and career experience prior to Facebook is not only impressive, it also makes you realise the value of hard work, investing in your career and believing in yourself. In the book, with incredible honesty and vulnerability, she talks about being a parent and how she balances this with her work - something we are all learning to be better at. On all counts, I think she has been the business leader of the last decade."
Alex Blaikley - Media Director
Jacinda Ardern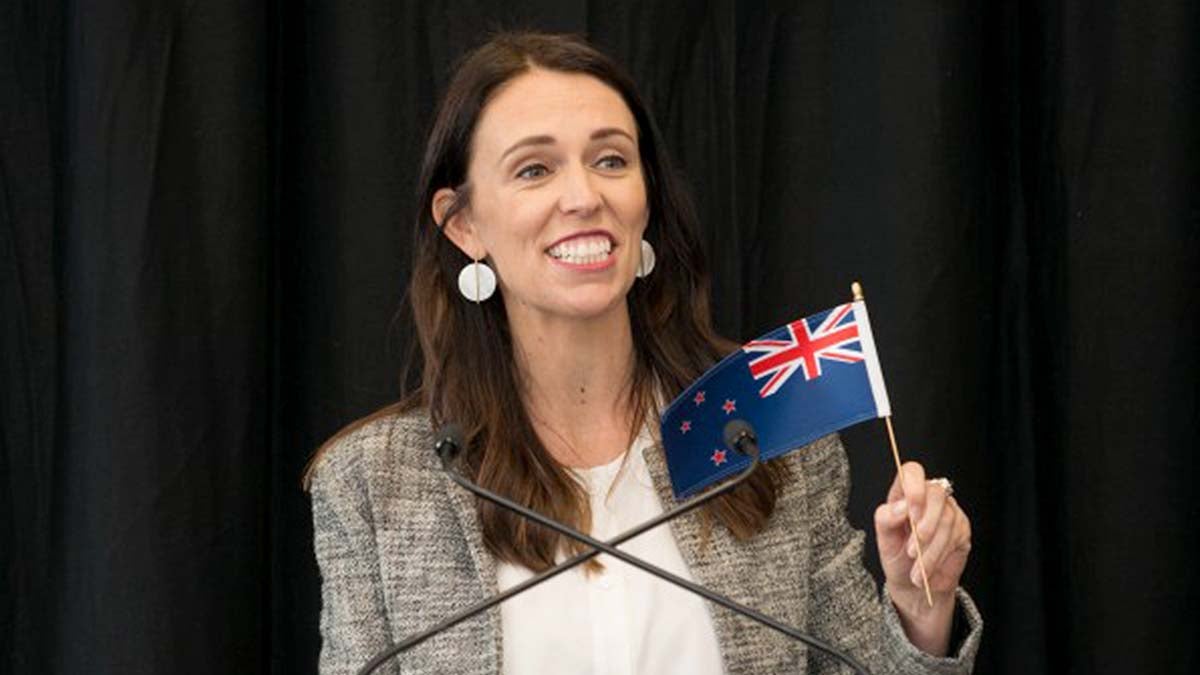 "Even before the Covid-19 pandemic there was a lot to admire about the way Jacinda Ardern conducted herself as PM of New Zealand. From having a child in office through to taking that baby to the UN General Assembly (a historical first), she has defied norms and showed that there can be a more caring and honest side to political leadership.
Rightly so, Jacinda has also been widely admired for her approach to the pandemic and how she has managed to establish New Zealand as a Covid-free nation with minimal deaths.
Compassion in leadership is underrated and she has shown its value during one of the greatest global crises in the last century."
Joel Turner - Commercial Director
Dame Stephanie Shirley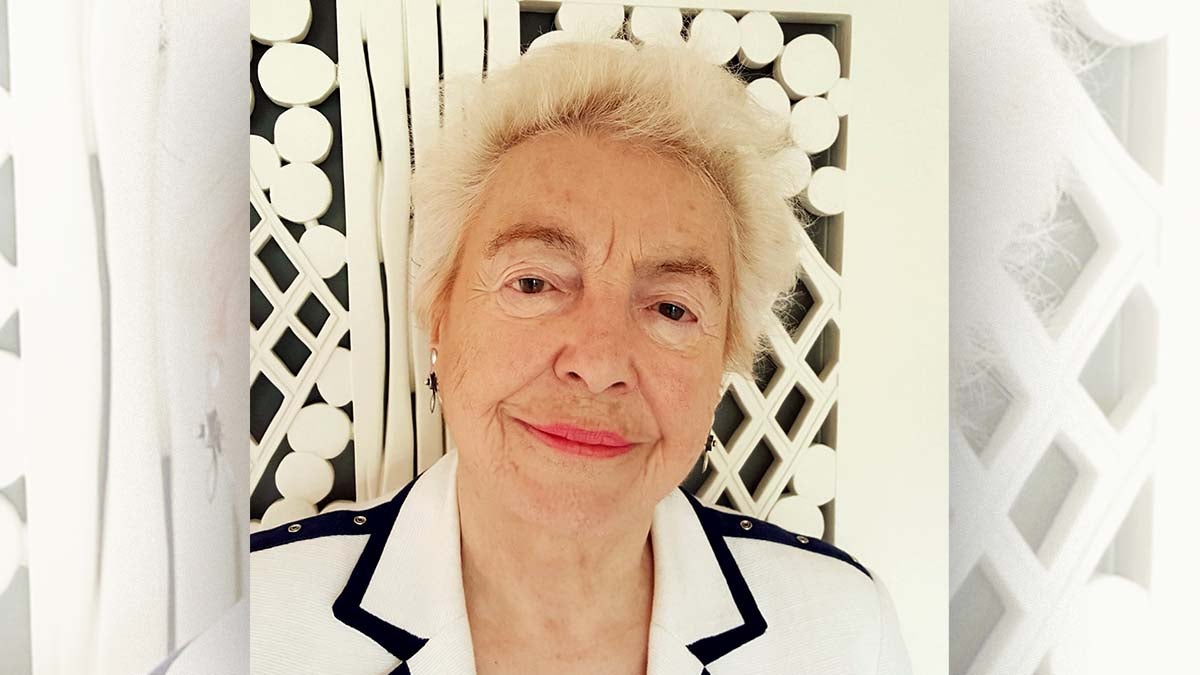 "With an incredible life and as a champion of women, Dame Stephanie Shirley arrived in Britain in 1939 as an unaccompanied child refugee fleeing Nazi Germany. She then went on to found and grow one of the first business technology groups, pioneering new work practices that supported women working from home and changing the position of professional women.  Dame Stephanie was the first female Master of the IT livery company, the first woman President of the Chartered British Computer Society, and the UK's Ambassador for Philanthropy in 2009/10."
Lorna Foott - Head of Business Development
Hazel Scott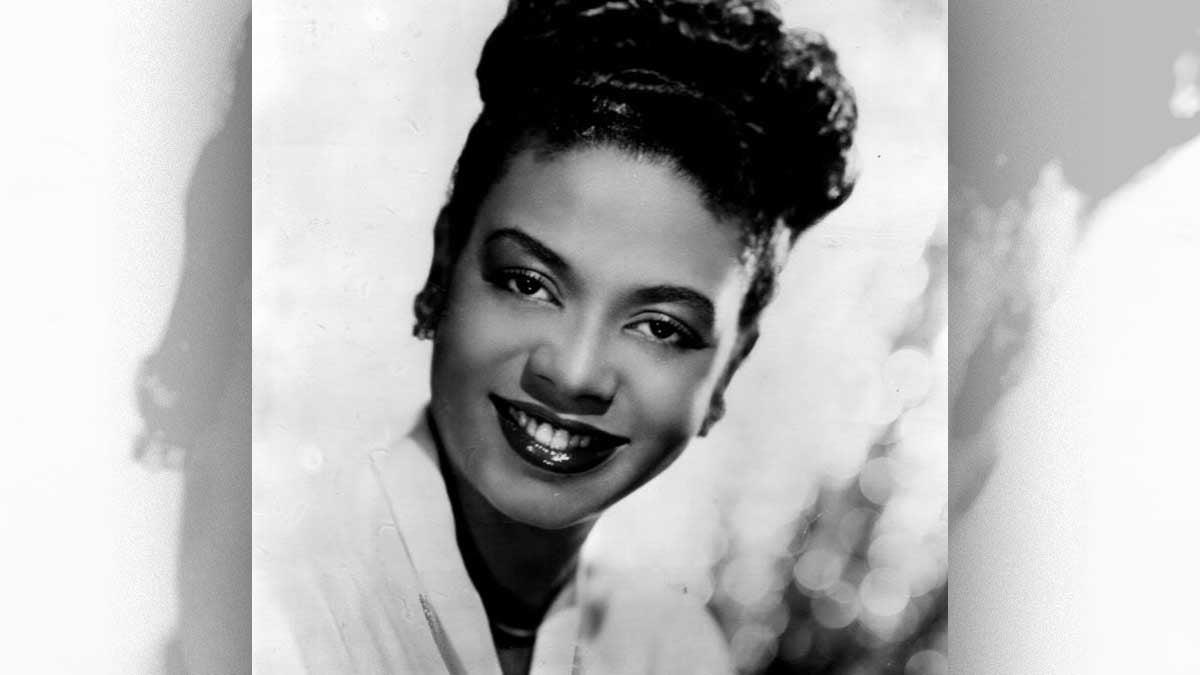 "Born in Trinidad and Tobago, Hazel was trained at the famous Juilliard academy. The story goes that school founder overheard an audition where the prospective student was improvising over an infamously difficult Rachmaninoff piece – infuriated, he rushed in to admonish the candidate only to find that it was a 6-year-old Scott, whose hands were too small to play the music as written. She was accepted into the school on the spot.
From there on out, Hazel performed at the highest level, playing with iconic jazz musicians and embarking on a prolific acting career. She famously refused to play for segregated audiences and paved the way for black actors to take on leading Hollywood roles.  Her contract always specified that she would never play any stereotypes of a black woman, and following her success, she became the first black person ever to host a television show.
The industry, led by the destructive forces of American McCarthyism, blacklisted Hazel's career in a move possibly motivated by her civil rights work, and this might account for why she isn't better known for her genius.
Hazel Scott's legacy still lives on however, long after her death in 1981, through her astonishing talent and her pivotal work in challenging racism across the entertainment industry."
Jack Stacey - Copywriter
Dame Jessica Ennis-Hill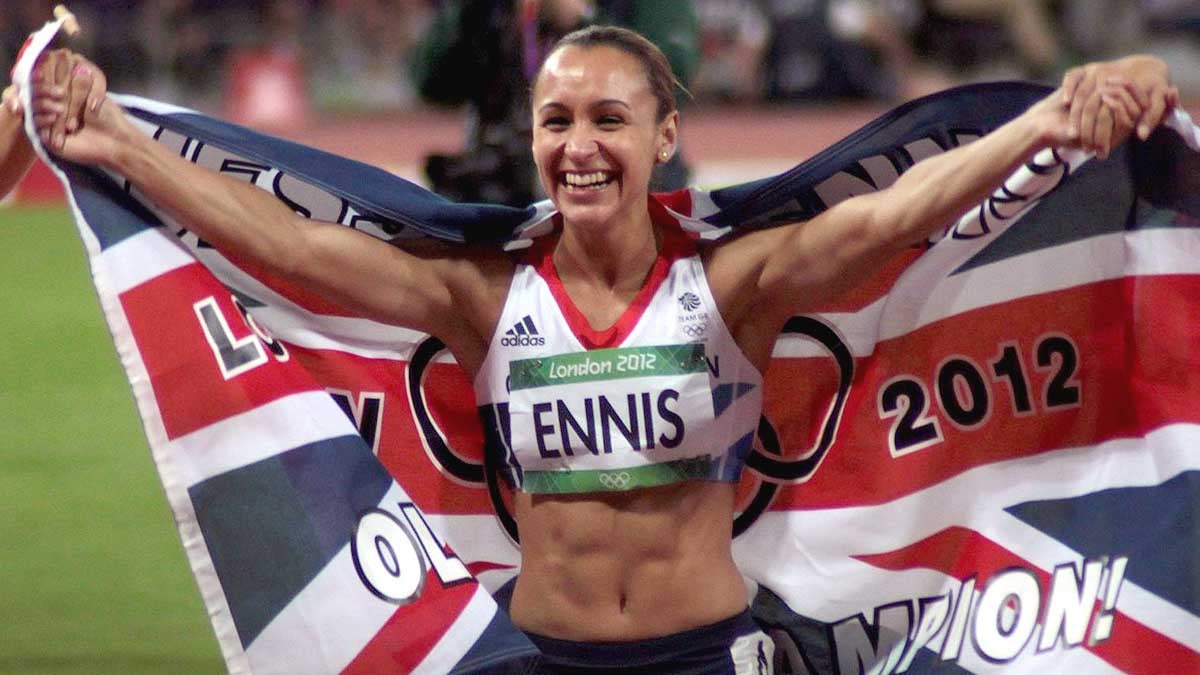 "Jessica is a global superstar of track and field. Simply put, her story is one which underpins and is synonymous with one of the greatest sporting events of our generation, the London 2012 Olympics. Jessica went into the event with the weight of the nation resting on her shoulders; it was the first time in my living memory that a female figure was positioned as our national hero at a global sporting event. Not only did Jessica deliver, she delivered in style with her performance setting a new bar for female athletes in the UK.
I think the entire nation shed a collective tear, such was her impact. Her smiling effervescent personality won the hearts and minds of the UK and in addition to this, following the birth of her first child, she returned to the sporting arena and won the World Championships, and followed up her gold in 2012 with a silver at the 2016 Olympic games.
Jessica's work to promote female sport, diversity and the promotion of women's rights has and will inspire generations of female athletes for years to come. Ultimately, she's a true national treasure and a woman who I admire immensely."
Ryan Scott - CEO
Our insights
Tap into our latest thinking to discover the newest trends, innovations, and opinions direct from our team.