Speedy Hire
Elevating the digital experience
We joined forces with Speedy Hire to run a discovery and validation programme that levelled up its B2B experience and helped the business expand into the B2C world.
The challenge
Speedy Hire provides tools and equipment hire to the construction, infrastructure and industrial markets. The team wanted to explore how their website could better meet the needs of their customers and improve the hiring experience.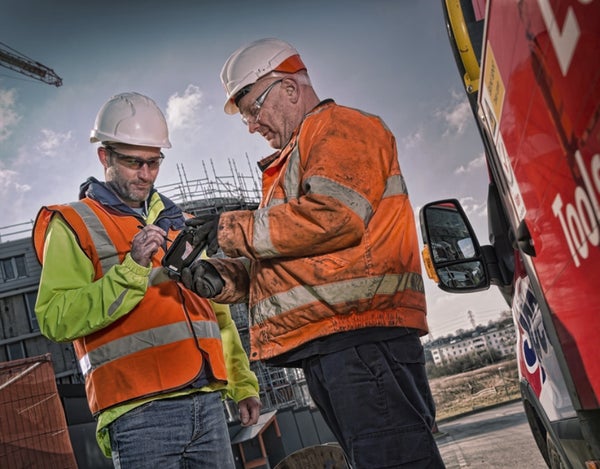 The solution
Our solution was simple: grasp a greater understanding of the audience first, followed by a test and learn action plan. We had to know who we were really talking to, to know how, what and where to sell to them.
What we did
Our discovery project challenged assumptions, identified problems, and made sure we were designing the right solution. Our research and validation activities included:
Stakeholder engagement and workshops
Brand and proposition testing
Personas and customer journey mapping
B2C and B2B website structures
Prototype testing
Prioritised roadmap recommendations
Return on imagination
B2C offering launched
as we validated the business case
128%
increase in ecommerce conversion rate YoY
88%
increase in online transactions YoY
Our insights
Tap into our latest thinking to discover the newest trends, innovations, and opinions direct from our team.