The impact of a pandemic on SEO – and how to respond
Mark Jones,
Over the last few weeks, there has been a noticeable impact on search performance for online businesses due to the uncertainty around the Coronavirus. As a result of this uncertainty, the natural instinct of many businesses has been to pause SEO campaigns, and in some cases cancel campaigns altogether.
We believe this is the wrong SEO tactic.
It is important to understand that organic revenue and traffic are not decreasing due to keyword positions falling. In reality, it's largely due to a drop off in customer interest as their priorities shift. The increase in uncertainty around job security and subsequent financial worries has meant that people have become more cautious when shopping online. 
The search console graphs below highlight how impressions and clicks have declined, but average rankings have remained consistent.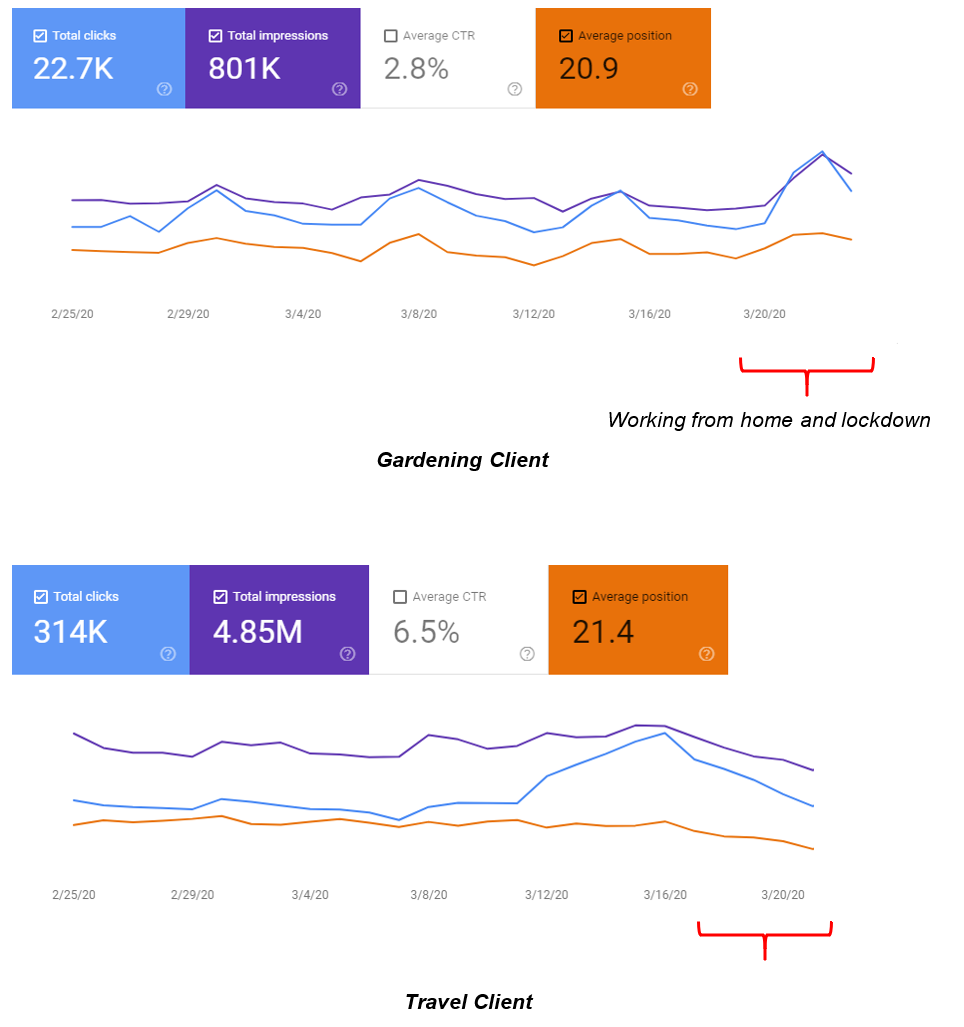 What does this mean for your SEO campaign?
Your customers will still be browsing your website, and as more people are now working from home there is likely to be an increase in casual browsing. This means your website still needs fresh, informative content for your customers to read and engage with.
SEO is always a long-term strategy. Pausing SEO campaigns may save you budget in the short term, but if your website is left standing still for weeks or months then this will impact your online visibility in the long run - you may even end up with an even worse situation to tackle. 
If you allow your website to decline in visibility due to a lack of SEO activity, your website might not be as competitive as it once was. You will have fallen backwards and miss out on the sudden surge when customers start spending again.
Top SEO activity you should be working on right now
1. Write more content
Updating your website with new content or optimising existing content is a great SEO tactic, as it is a task that can be carried out quickly and doesn't require complex technical implementations.
Optimising your website for People Also Ask (PAAs) and Featured Answer Boxes can have huge benefits for your site. 
Your website should be aiming to appear in Google features, providing answers and information to customers. 

2. Keep up-to-date with technical SEO house keeping
Now is a perfect opportunity to clean up basic technical SEO issues by identifying and fixing errors flagged in your Google Search Console. Quick wins include tidying up 404 errors, broken schema and duplicate meta data.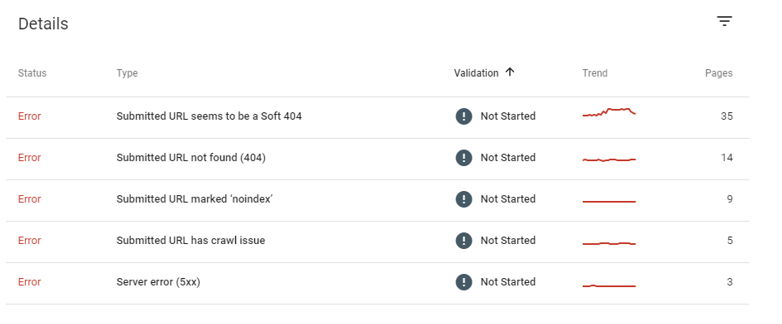 3. Implement and quality check Schema 
Ensure you have schema mark up on your site. Have you included the following types of schema and if you have, are there any errors that need resolving?
- FAQ 
- How To
- Product 
- Q&A 
Schema.org have recently released new schema in response to the Coronavirus. Have a look here.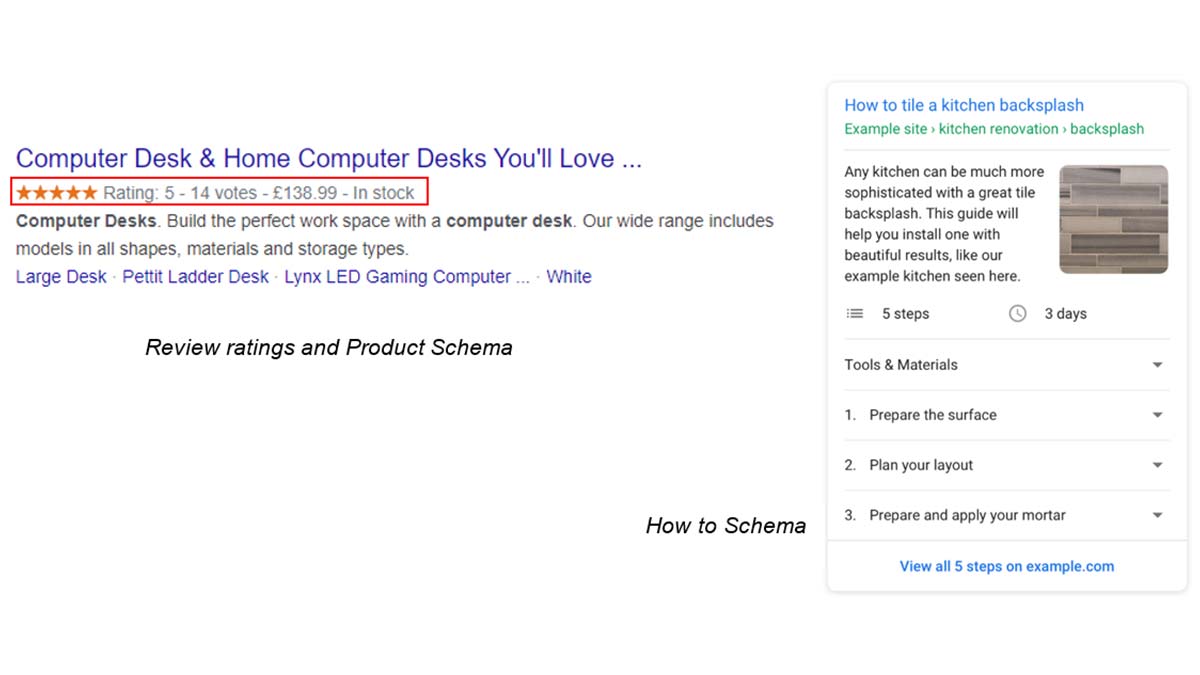 4. Optimise your Meta Data
Update your Meta Data (Title Tags and Meta Descriptions) to help communicate with your customers. Consider: Have your delivery capabilities changed? Do you offer free delivery? What is your returns policy? 

5. GMB opening times
It's important to ensure your Google My Business account is completely up-to-date. Customers will be checking opening hours of businesses, which during the UK's lockdown will be closed until further notice and should be communicated. 
Google has just realised a feature in Google My Business which allows business owners to indicate that their business has temporarily closed.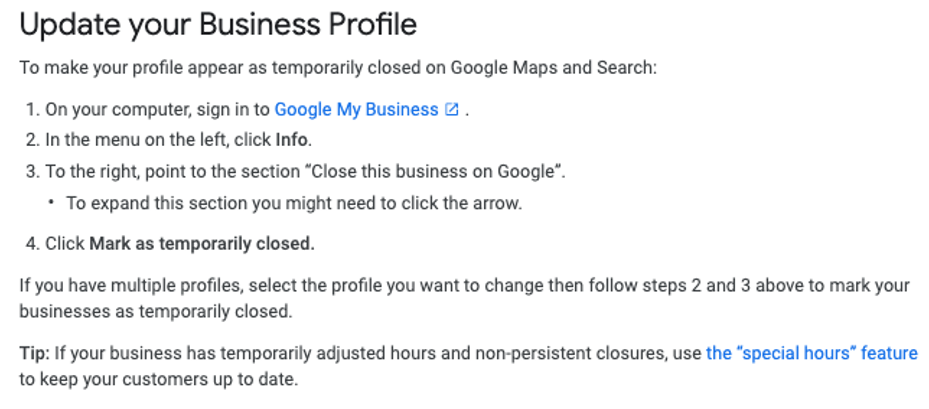 6. Look at Page 2 opportunities 
Another tip is to analyse which keywords you are ranking for at the top of page 2 in Google.
Tweaking the content on target landing pages or updating Meta Data may help to push page 2 keywords onto the first page in Google.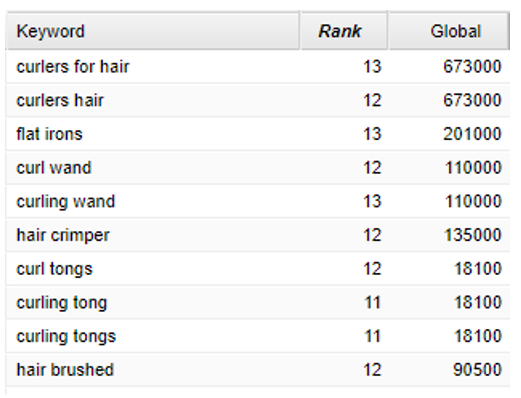 7. Invite people in
Working hard to upkeep your website and produce useful and relevant content isn't all in vein, but you may still need to put effort into reaching out and engaging with people for them to see it. 
Digital PR for organic Search can seem a daunting prospect at a time like this, but aligning it to a Search strategy can help to give it focus and the best chance of your message being received. 
Provided you're producing campaigns and content in line with what users want (insights that come from your keyword research), this gives your campaign – and brand name – the best chance of being heard, shared and ultimately recalled by consumers at a time further down the line. 
Keep your eyes peeled for our blog on 'How to make the most of your digital PR' which we'll be publishing next week.  
Final thoughts
Uncertain times can lead to anxiety and rushed decisions. It is important for businesses to think about the long-term impact if digital marketing budgets, especially an SEO budget, are cut. 
SEO is not a marketing channel that can be switched on and off without any implications. 
If left to depreciate, it may take a substantial amount of time (and money) to recover your previous position. 
There is still a lot of activity that can be carried out on your SEO campaigns whilst we navigate our way through these challenging and difficult times. 
Businesses that keep SEO momentum will be in the best position once we emerge on the other side and return to normality.
Our insights
Tap into our latest thinking to discover the newest trends, innovations, and opinions direct from our team.