The Chartered Institute of Personnel and Development
Enabling digital transformation with Optimizely
The CIPD's low digital maturity was hindering the organisation's growth. We collaborated to define a digital vision and roadmap in support of digital transformation with Optimizely's DXP at its heart.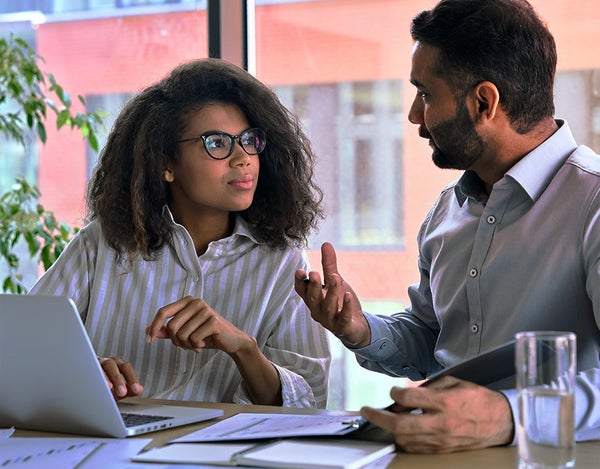 The challenge
Multiple websites were contributing to a confusing and inconsistent digital experience for users. While the CIPD was producing quality content, getting it in front of the right audiences was difficult.
Teams were battling with siloed ways of working, misalignment on the website's purpose, and complex and costly technical infrastructure and systems that were more of a hindrance than an enabler.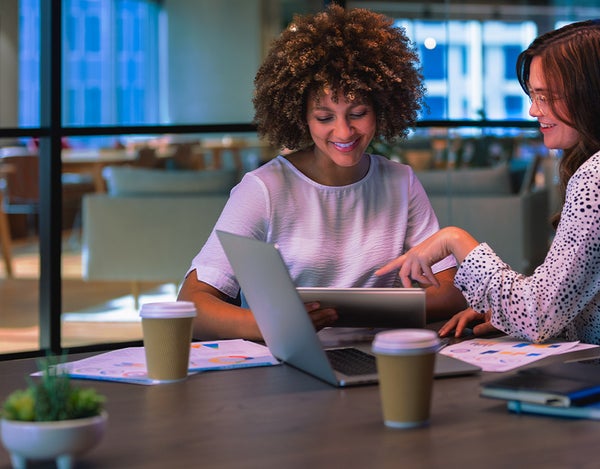 The solution
Collaborating with CIPD, we defined the project's North Star, set out a multi-year vision and outlined a programme for achieving it. 
Having identified Optimizely's DXP as the right platform to support CIPD on its digital transformation journey, we embarked on a replatforming project to enable better processes, overhaul the customer experience and drive greater business intelligence.
The benefits
Migrating to Optimizely's DXP will enable a continuous transformation programme, but this move has already had a demonstrable impact on CIPD's marketing team(s) and business as a whole:
Enhanced collaboration - CIPD has streamlined workflows and greater visibility across marketing content and knowledge content orchestration.
Flexible and future-proofed technology - The modular approach to Optimizely's DXP offers flexibility to add new capabilities and integrate with CIPD's membership management and specialist ecommerce systems.
Improved content delivery - CIPD now has the platform to implement effective content design and deploy content in purpose-led formats, at pace. 
Personalisation - Informed by personas and customer journey mapping, the team are able to deliver highly personalised experiences by combining data sources and using Optimizely's custom visitor groups. 
End-to-end understanding of performance - Using Optimizely tools and functionality to create a more holistic view of how online behaviours drive offline outcomes.
Return on imagination
Streamlined, modern tech stack
Greater customer intelligence
Improved content governance
Partnering with 26 and Optimizely has enabled CIPD to make a seismic shift in digital maturity. 26 were able to understand the complexities of our organisation, work with us to create a multi-year vision and define a programme for achieving it, with Optimizely providing us a future-proofed platform to enable our digital transformation.

- Director of Research, Policy and Content at CIPD